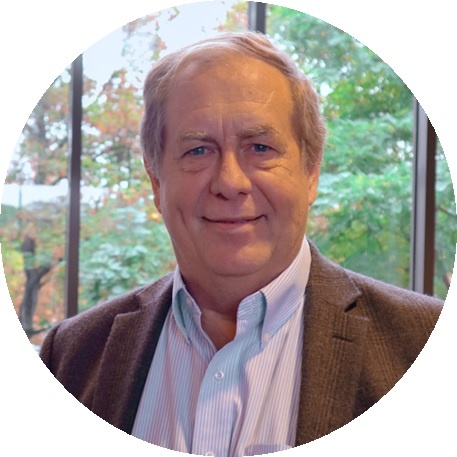 PROF. DR. JIM HERMAN, MD.
TECHNICAL AND CLINICAL ADVISOR
Dr Herman is a practicing oncologist and Lung Program Co-director at the University of Pittsburgh Cancer Insititute and Lung SPORE Program Director. As the inventor of the method methylation specific PCR, Dr Herman is an international pioneer in the field of epigenetics. His work has led to important discoveries of cancer biomarkers to improve patient management. He continues in the role of co-director of the medical oncology fellowship program to promote training in basic and translational research.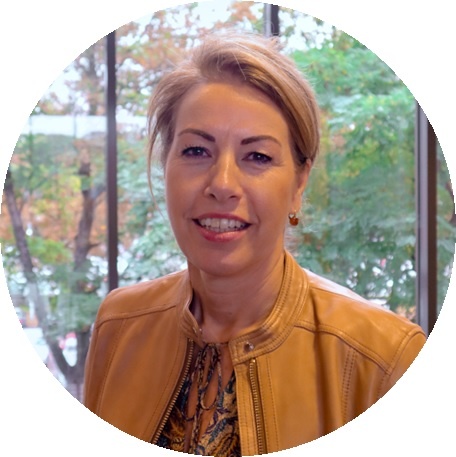 Ingrid Maes is co-Founder and Managing Director of Inovigate, based in Antwerp (B) and Basel (CH). Ingrid has 30+ years of experience in the life science sector, in management consulting and international leadership roles at international companies such as PwC, Siemens and Alf-Laval.
She is an expert in the health industries on market access, R&D, manufacturing, commercial and regulatory, and specifically in the innovation fields.
Ingrid focuses on sector insight and foresight, market analysis, business planning and strategy formulation. She has conducted more then 100 business and corporate strategy projects on growth, innovation, market access, pipeline and portfolio, and partnering strategies. Ingrid has a Master in Engineering Sciences – Chemistry & Biotechnology from University of Brussels (1989).