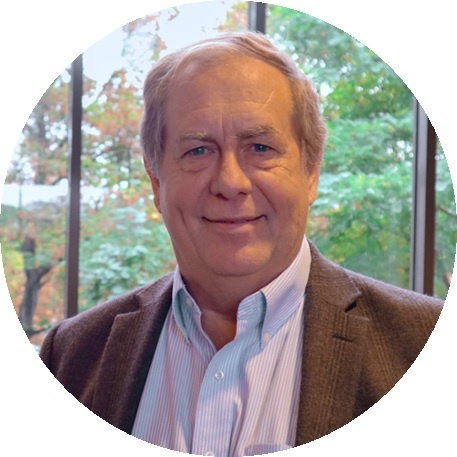 PROF. DR. JIM HERMAN, MD.
TECHNICAL AND CLINICAL ADVISOR
Dr Herman is a practicing oncologist and Lung Program Co-director at the University of Pittsburgh Cancer Insititute and Lung SPORE Program Director. As the inventor of the method methylation specific PCR, Dr Herman is an international pioneer in the field of epigenetics. His work has led to important discoveries of cancer biomarkers to improve patient management. He continues in the role of co-director of the medical oncology fellowship program to promote training in basic and translational research.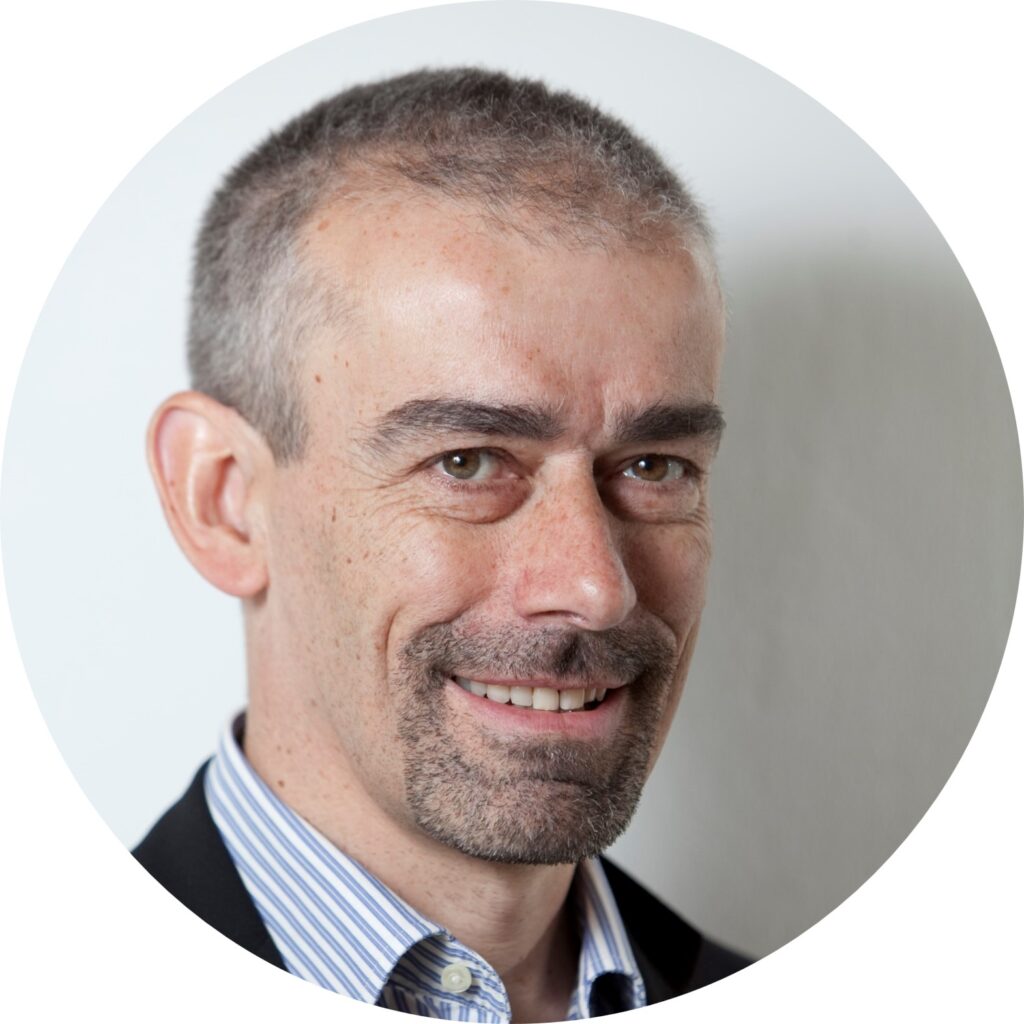 Professor of Medical Oncology at the University of Manchester and Honorary Consultant in Medical Oncology and the Christie NHS Foundation Trust.  Prof Lorigan currently focuses on melanoma research and treatment. Previously, he also treated lung cancer and a number of other rarer cancers.
Prof Lorigan's main focus is translational and clinical research in melanoma.   He is Chair of the EORTC Melanoma Group, previously he was secretary and also lead for clinical trials in advanced disease.  He was chair of www.melanomafocus.org from 2012-19.  This is the UK Melanoma Charity that supports professionals and patients, and funds research.  Prior to that, he was Chair of the UK National Cancer Research Institute (NCRI) Melanoma Group and took that from failing to successful.
On a number of occasions, Prof Lorigan has been an independent to UK NICE and to the EMA.
His major interest is in biomarkers in melanoma.  His group have a number of clinical trials using ctDNA to aid decision making in melanoma management.  The main trial is DETECTION (NCT04901988), funded by CRUK.  It is evaluating the use of ctDNA for detection of molecular recurrence in melanoma patients on follow-up, with management decisions based on this.