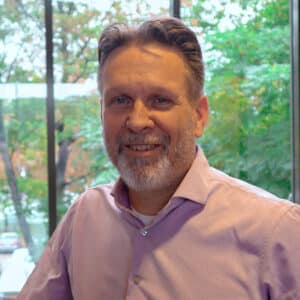 An experienced scientist-turned-entrepreneur who has been involved in building startups for over 10 years. These startups have been primarily focused on oncology and cardiovascular disease innovations, specifically biomarkers to be developed for in vitro diagnostic applications. Egbert holds an MBA from Maastricht University Business School (2009) and a PhD in Molecular biology / biochemistry from the University of Amsterdam. For Egbert, the MLA Diagnostics project brings together his passion and interest in applied science in a domain where better solutions are sorely needed. Melanoma is a serious disease and patients have a right to receive improved treatment, which MLA Diagnostics will facilitate!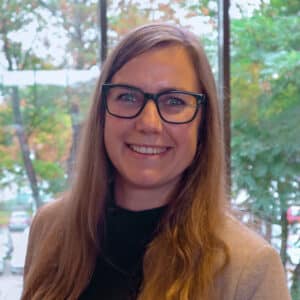 An experienced medical R&D expert who has been involved in the development of multiple medical innovations as engineer and project manager for over 8 years. Has a Master's Degree in Biomechanical Engineering and a Bachelors degree in Industrial Design. Daphne has a great interested in applied science and wants to contribute to improve our healthcare. Giving patients improved treatment is a daily motivation at MLA Diagnostics.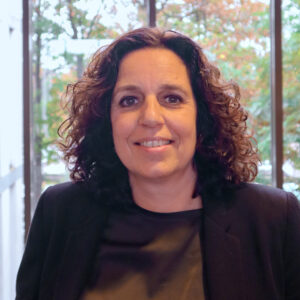 PROF. DR. MANON VAN ENGELAND
Manon is a principal Investigator/Professor of Pathobiology of Cancer at the Maastricht University Medical Center. Manon is an expert in the identification and application of DNA methylation biomarkers in cancer and has a track record in identifying and developing cancer biomarkers of commercial value (NDRG4 for colorectal cancer now part of the well-known COLOGUARD intestinal cancer test). For Manon, the translation of high-quality academic research to a high impact clinical product is the most important motivation to develop the LY75 innovation through MLA Diagnostics as it will create better outlooks for the patient.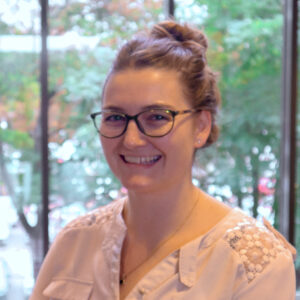 Haley combines a masters in Molecular and Cellular Life Sciences and experience in building Health-tech ventures. Haley will support MLA Diagnostics in regulatory and quality management system development.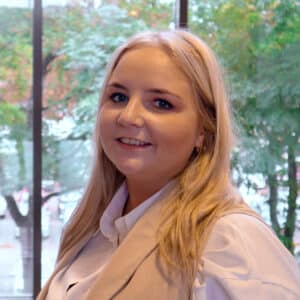 SENIOR RESEARCH TECHNICIAN
Formerly worked at the Experimental Cancer Pathology Group in Maastricht University. Experienced in methylation assay development, DNA isolation and qPCR. As part of MLA Diagnostics, Nikkie will take care of sample resourcing and develop/optimize the methylation assay for LY75.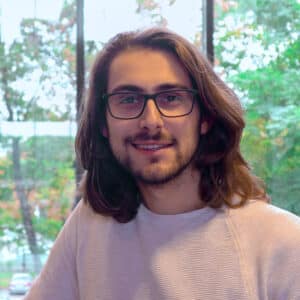 JUNIOR RESEARCH TECHNICIAN
Bart has a master's degree in biomedical sciences, specialized in immunology and pathophysiology of diseases. He is experienced in molecular techniques. As part of MLA Diagnostics, he will support the research and development team with optimization and validation of the LY75 methylation assay.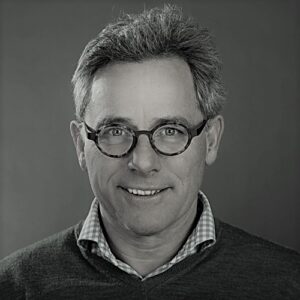 Trained as a Pharmacist, Roland worked in several pharmaceutical companies and has broad experience in marketing and sales functions as well as general management. As Venture Partner at NLC – The Healthtech Venture Builder, Roland and his team actively support MLA Diagnostics in the strategic phases of development.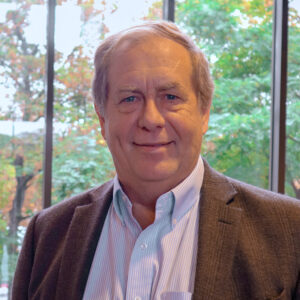 TECHNICAL AND CLINICAL ADVISOR
Prof Herman is a practicing oncologist and Lung Program Co-director at the University of Pittsburgh Cancer Institute and Lung SPORE Program Director. As the inventor of the method methylation specific PCR, Prof Herman is an international pioneer in the field of epigenetics. His work has led to important discoveries of cancer biomarkers to improve patient management. He continues in the role of co-director of the medical oncology fellowship program to promote training in basic and translational research.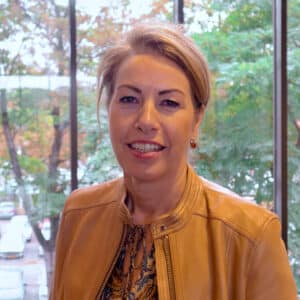 MARKET AND STRATEGY ADVISOR
Ingrid Maes is co-Founder and Managing Director of Inovigate, based in Antwerp (B) and Basel (CH). Ingrid has 30+ years of experience in the life science sector, in management consulting and international leadership roles at international companies such as PwC, Siemens and Alf-Laval.
She is an expert in the health industries on market access, R&D, manufacturing, commercial and regulatory, and specifically in the innovation fields.
Ingrid focuses on sector insight and foresight, market analysis, business planning and strategy formulation. She has conducted more then 100 business and corporate strategy projects on growth, innovation, market access, pipeline and portfolio, and partnering strategies. Ingrid has a Master in Engineering Sciences – Chemistry & Biotechnology from University of Brussels (1989).